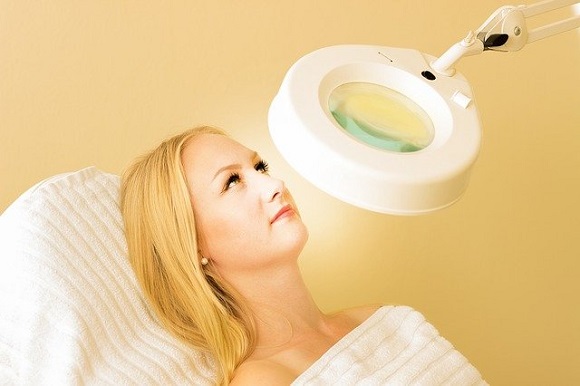 Rejuvenation without medical intervention
We all want to be beautiful and healthy and often resort to various medical methods, sometimes radical ones: pills, injections, operations. Now there is an opportunity to become fresher and younger thanks to a non-operative method - Rejuran Healer.
What is it?
Rejuran Healer is a procedure that has been gaining popularity in recent years. We still can't give up hyaluronic acid-based products, but now we have another powerful tool for rejuvenation.
It is a preparation of biological molecules called polynucleotides (PNs). The PN molecule is a biopolymer consisting of 13 or more nucleotide monomers linked together. You may remember from school that nucleotides are the basic building blocks of DNA!
What are the main effects of Rejuran Healer?
Wound healing through stimulation of growth factors and increased microcirculation.
Antiphlogistic action - through the elimination of free radicals and blocking the synthesis of pro-inflammatory cytokines in the body.
Maybe you should start thinking about how to make your skin better now?
Image by Gundula Vogel from Pixabay
Share this Post
Related posts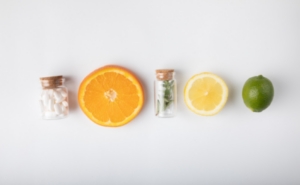 DECEMBER 03, 2023
A modern person experiences the same stress on weekdays as on a dark street. As a result, the nervous system is depleted…
Read More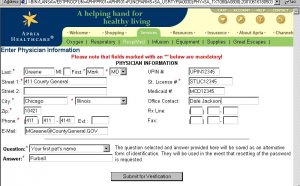 DECEMBER 03, 2023
How to Choose Healthcare Products When it comes to health issues, quality of products we use is very important. There are…
Read More