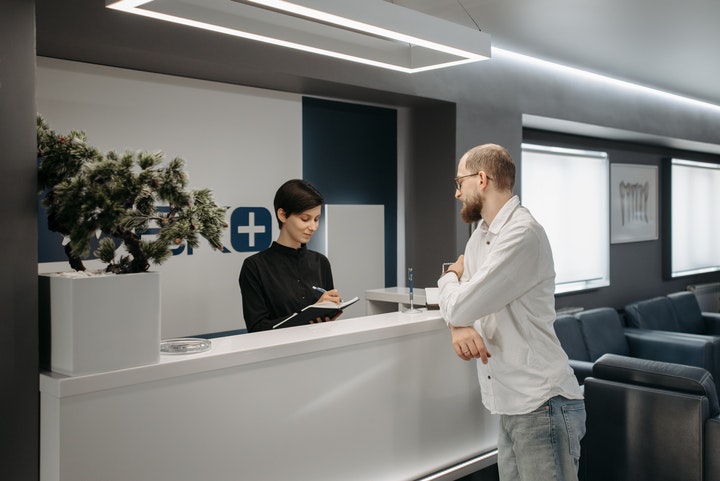 Consumers Corner In A Medical Organization
The consumer's corner is an important place that is recommended to be created before the clinic opens. Poster holders are widely used here. The information board is regulated by law.
The information that a client may need should be located where the clinic's patients can easily find it. The convenient location means that visitors will be comfortable to access the necessary information.
Information should not be placed in a showcase, where shelves are covered with glass walls. The client will not be able to access the documents without contacting the clinic staff.
The most rational thing is to use a wall information board with plastic pockets for documents. You can also place information in poster holders or in a special folder.
Photo by Pavel Danilyuk from Pexels
Share this Post
Related posts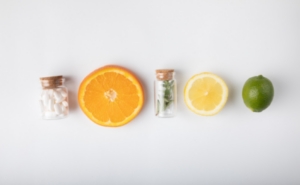 SEPTEMBER 30, 2023
A modern person experiences the same stress on weekdays as on a dark street. As a result, the nervous system is depleted…
Read More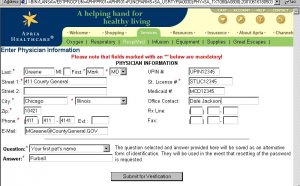 SEPTEMBER 30, 2023
How to Choose Healthcare Products When it comes to health issues, quality of products we use is very important. There are…
Read More