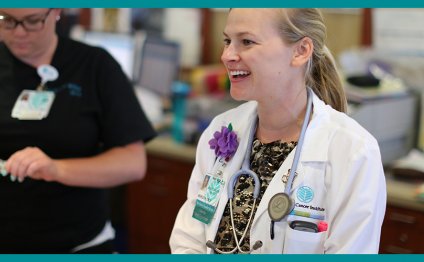 Carolinas healthcare System address
600 Hospital Drive | Monroe, NC 28112
Phone: 980-993-3100
Carolinas HealthCare System Union is a 175-bed hospital in Monroe, NC, providing comprehensive emergency services and specialty medical care. The campus offers a variety of medical services, including a day surgery center, cancer treatment center, long-term care facility, behavioral health center, specialty care clinics, a community wellness and outreach program, a women and children's center, interventional heart program and physician practices. Over the past 15-plus years our hospital has been serving the Monroe area, and we have worked to add new services and more specialized physicians and programs to meet the growing healthcare needs of our community.
Contact Information
Carolinas HealthCare System Union
600 Hospital Drive
Monroe, NC 28112
Phone: 980-993-3100
Visiting Hours
At Carolinas HealthCare System Union, we realize that your family and friends are important to you and your well-being. Our visiting hours are:
Critical Care Unit: Two members of the immediate family may visit. Please ask the nurse for specific visiting hours.
Progressive Care/Medical/Surgical Units (3rd and 4th Floors): Open visitation from 8 a.m. to 8:30 p.m. Children under 12 may visit with a nurse's permission. Quiet time is observed daily between the hours of 2 to 4 p.m.
Women and Children's Center (2nd Floor): Visitation hours and guidelines are based on the patient's wishes. Family members or support persons may visit the Women's Center at any time before the delivery at the discretion of the physician and/or nurses. Two family members or support persons are allowed during delivery unless the physician or nurse grants special permission. Siblings may visit the new baby as soon as possible after birth and at the discretion of the staff.
Quiet Time is observed daily between 2 p.m. and 4 p.m. We encourage patients to limit visits and telephone calls during this time to allow for rest, healing and family bonding.
Maps and Directions
Directions to Carolinas HealthCare System Union:
Medical Services
Welcome to Carolinas HealthCare System Union in Monroe, NC. As part of Carolinas HealthCare System, we are committed to providing advanced, personalized medical care to our community so you don't have to travel far for your healthcare needs. Learn more about our medical services.
Waxhaw Emergency Department
Carolinas HealthCare System Waxhaw Emergency Department, a facility of Carolinas HealthCare System Union, provides 24-hour emergency medical services to the Waxhaw area at 2700 Providence Road South. Learn more.
Lodging and Dining Options
Carolinas HealthCare System Union has a cafeteria if you need a "fuel" break for yourself. If you need to spend the night, we have a handy list of lodging options. Learn more.
Source: www.carolinashealthcare.org
Share this Post
Related posts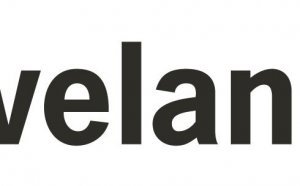 DECEMBER 03, 2023
Carolinas HealthCare System Cleveland offers the following services: A 24-hour disaster department Degree trauma center:…
Read More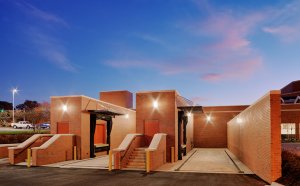 DECEMBER 03, 2023
Carolinas HealthCare System NorthEast, section of Carolinas medical System, is a progressive 457-bed hospital situated only…
Read More